I used to have a very simple cell phone. It drives me crazy because I do not have the access to the internet. My husband also has the same cell phone. He is paying for the cell phone bill as well. I am connected to his contract.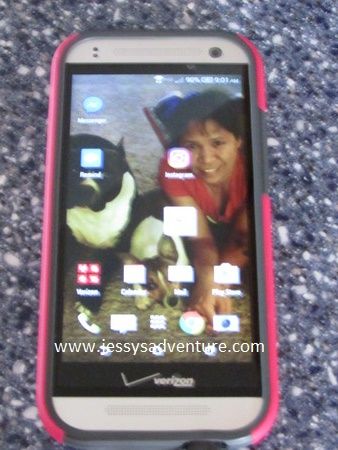 I really wanted to have a smart phone. He finally agreed but in one condition that I will pay the monthly bill. I am so thankful that my old cell phone is updated. I now have the
HTC
cell phone which
Verizon Wireless
caries.
I only paid extra $20 from our old cell phone bill to pay for the unit. I loved that finally I can now have the access to the internet wherever I go. It has 4G and sometimes I do not used all the data. I loved my new cell phone. It is not fancy but am happy that I am paying the bill and can have the access in the internet.