Home renovations can be a scary concept to most people. Whether you've just purchased a home for the first time, or you've moved a dozen times and finally found your dream home, renovations can be beneficial.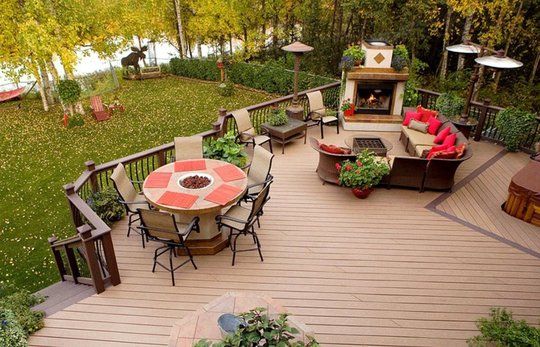 The problem is the renovations can also be very expensive. Renovating the wrong part of your home, or doing it in the wrong fashion, can also damage the value of your home, at least compared to what you spent.
Use this guide to learn more about choosing the right renovations for your home. The process of deciding what to do isn't always easy, but for most homeowners, the right work choices will become apparent rather quickly.
Start with a Budget
Setting a budget isn't nearly as exciting as picking out new window treatments or buying furniture for the living room. The problem is that it's an essential part of the renovation process, and if you skip it, you could be walking into a world of trouble.
When you create a budget, try to put between 5% and 10% aside for any overages. Remember, overages aren't always the fault of your contractor – things like weather and existing issues with your home can make a job more expensive quite quickly.
Evaluate Your Home
When you look around your home, what do you feel like is missing? Is it that family room that you've always wanted for movie night? Maybe you're working on the kitchen table despite working from home full-time or part-time?
When you're thinking about a renovation project in your house, one of the most important things to do is to figure out what you really need. Don't make hasty decisions, but take time to figure what's really going to make the most difference in your home life.
For some people, it might be an extra bedroom, a home office or even an updated kitchen with modern appliances.
Find the Right Contractor
You can get more information now from a variety of contractors in your area via the internet. However, picking the right crew for the job isn't always an easy task. That's because you need somebody with relevant experience to your project to help guide you through the process.
When you go to interview contractors, make sure you have at least three on your list. Doing this alone will help ensure that you get the best price and find somebody who can do the work on your schedule. After all, if you have a minor renovation, you may not want to wait three months for a contractor's schedule to clear.
You should also ask to see past examples of work. References can mean a whole lot when hiring a contractor as well.