I saw this computer in Rite Aid, our local pharmacy. I cannot stand if I am not buying it.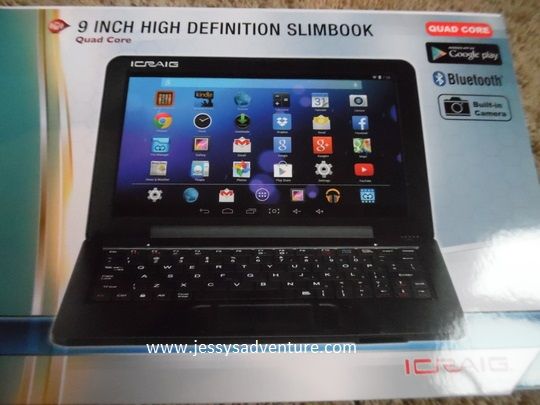 It is on sale for $60. I think that price is so reasonable, right? It comes with a manual and a charger. I already used it and works so great. I might give this to my nieces/nephew in the Philippines. I know that they can use it than going to the internet cafe to rent the computer to use for a hour. This way it saves my sisters/brother some money.
I downloaded a Kindle app in this computer so I can read books if my Nook is not working.