My very first State that I step when I came in America is California back in 2002. I landed in San Francisco and since then my life has been changed for better. Leaving the Philippines with everything that I have is not easy but with God's guidance I made it through. I have been a naturalized US citizen for almost six years.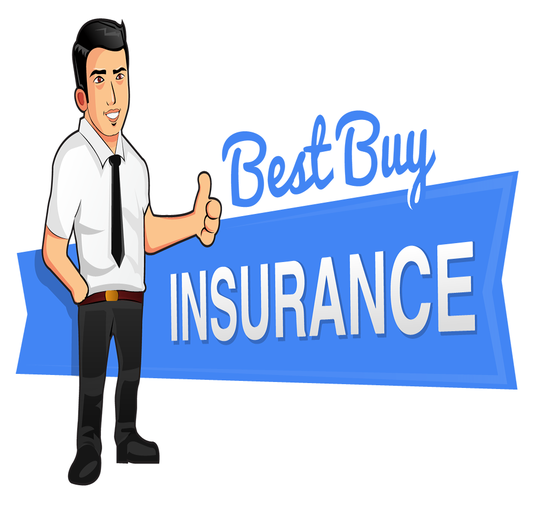 I would love to visit and explore more about California. I have relatives and friends that I would love to meet. I know that living in California is very different from living in New York. You need to do your research if you want to live here. The most important thing is to be safe,secure by looking for insurance companies near me.

Life is too short that we need to be ready and make sure our loved one has all the coverages. Through this insurance, you are covered in everything you have. You can have the auto insurance for your vehicles. Home insurance if you buy a house. Commercial insurance if you own a business. Renters insurance if you are renting a house. Motorcycle insurance if you own those amazing ride. Mexico insurance is perfect for any Spanish residents. Condo Insurance if you own one. Boat insurance if you have a boat to explore the water. If you are not sure which insurance is best for your assets, why not call or ask for a free quote to make you feel comfortable and get all your inquiries you have in your mind. Accidents happened and you need to be insured for liabilities.