BrickSwag is the #1 membership for LEGO fans. Each month includes official LEGO kits to build and keep, exclusive t-shirt, Build magazine, Funky Fig trading cards, and more surprises.
Mission: To Inspire, Educate, and Entertain with LEGO bricks.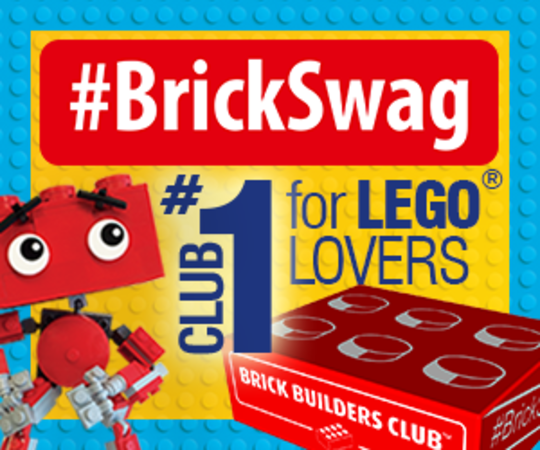 My readers receive 20% Off their BrickSwag subscription with this exclusive promo code:
FAM20
http://usfamilycoupons.com/coupon.php?regionid=75&bid=12257&dealid=2103
OFFER EXPIRES:
11/20/2015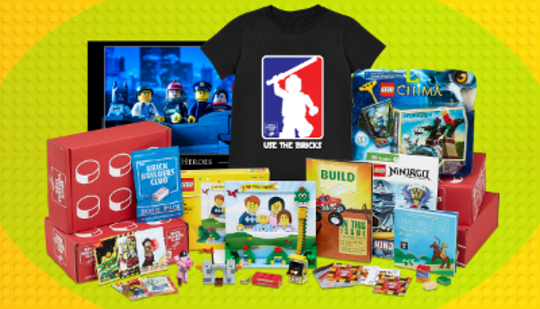 Key Words Used to Describe BrickSwag:
LEGO Subscription Box
LEGO Club
LEGO Swag
Monthly LEGO Box
LEGO Monthly Box
LEGO Monthly Subscription
Brick Builders Club
LEGO Box Subscription
BrickSwag
This could be your son opening the best gifts for Christmas. I am excited for my son to receive this subscription box. He asked his Daddy to build shelves for his Lego collection.