I never imagine that I will get a new lap top. I have used my Acer lap top for at least five years now. It still works but it shuts off without any warning at all. It drives me nuts especially when I am writing articles. I did not save my document. My Acer lap top runs slow as well which takes forever to load.
One time I was using my Acer lap top and my husband is on the couch. He sees me with a sad face. He asks me what is wrong? I told him that I hate this computer now. It just shuts off right away. He then told me that he will buy me a new lap top when he sold his furs from his trapping. I told him it is up to him.
He sold his furs and the amount is higher than last year. He then told me to buy me a new lap top as my gift for keeping up with him while he is trapping. I told him thank you. I told him to buy himself something than buying me a new lap top. He works hard to get the money from his furs. He said it is his gift. I have no choice but to accept it.
We went to Best Buy and bought this Toshiba lap top. I was planning on getting the HP but Toshiba is a bit more than the price of HP. Why not get this instead and pay few dollars. They have the same bundle with the HP too.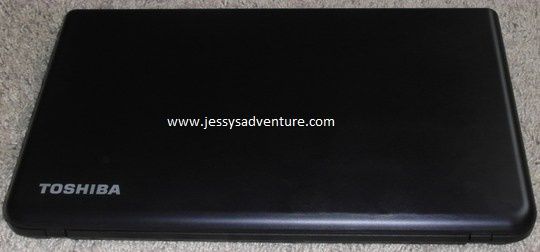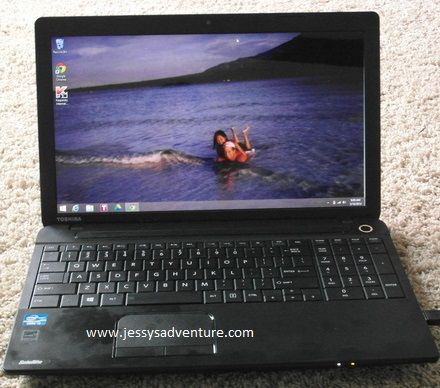 This Toshiba lap top is run by Windows 8. It also comes with a free wireless mouse. It also comes with a virus software that I can install in three computers. It also comes with a free lap top sleeve to keep the lap top safe when I am not using it. It also comes with a free USB where I can save all my pictures. The Toshiba lap top is very easy to install. I thought that I will have a problem installing it. I did installed it and it works wonderful. I still have to learn more about the functions. It is indeed different from my Acer lap top. I will send my old Acer lap top to my niece. I need to buy a new battery before I send it to her. I have also to keep it clean. I want to say thank you to my husband for this generous gift. It cost $379 and we paid it cash which is awesome.